ABOUT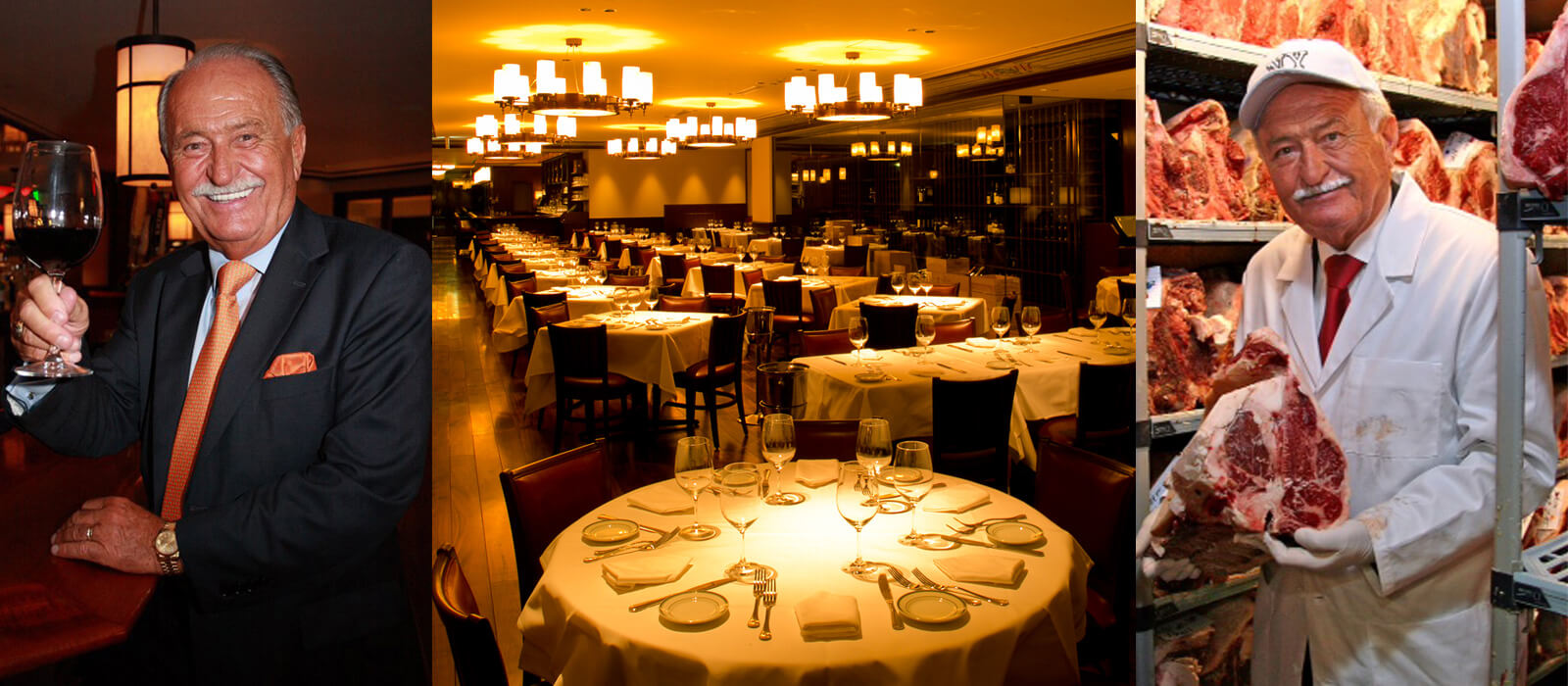 After 5 decades of experience, it is fair to say that Wolfgang Zwiener learned his craft well. Taking the core principles from his years in the business, Wolfgang didn't just duplicate an exceptional steakhouse; he improved upon it, making Wolfgang's Steakhouse extraordinary. Wolfgang's Steakhouse made its international debut in Tokyo in 2014, bringing what it has perfected in New York, Miami, Beverly Hills and Waikiki.
Unparalleled steak - "Quality, Aging and Broiling"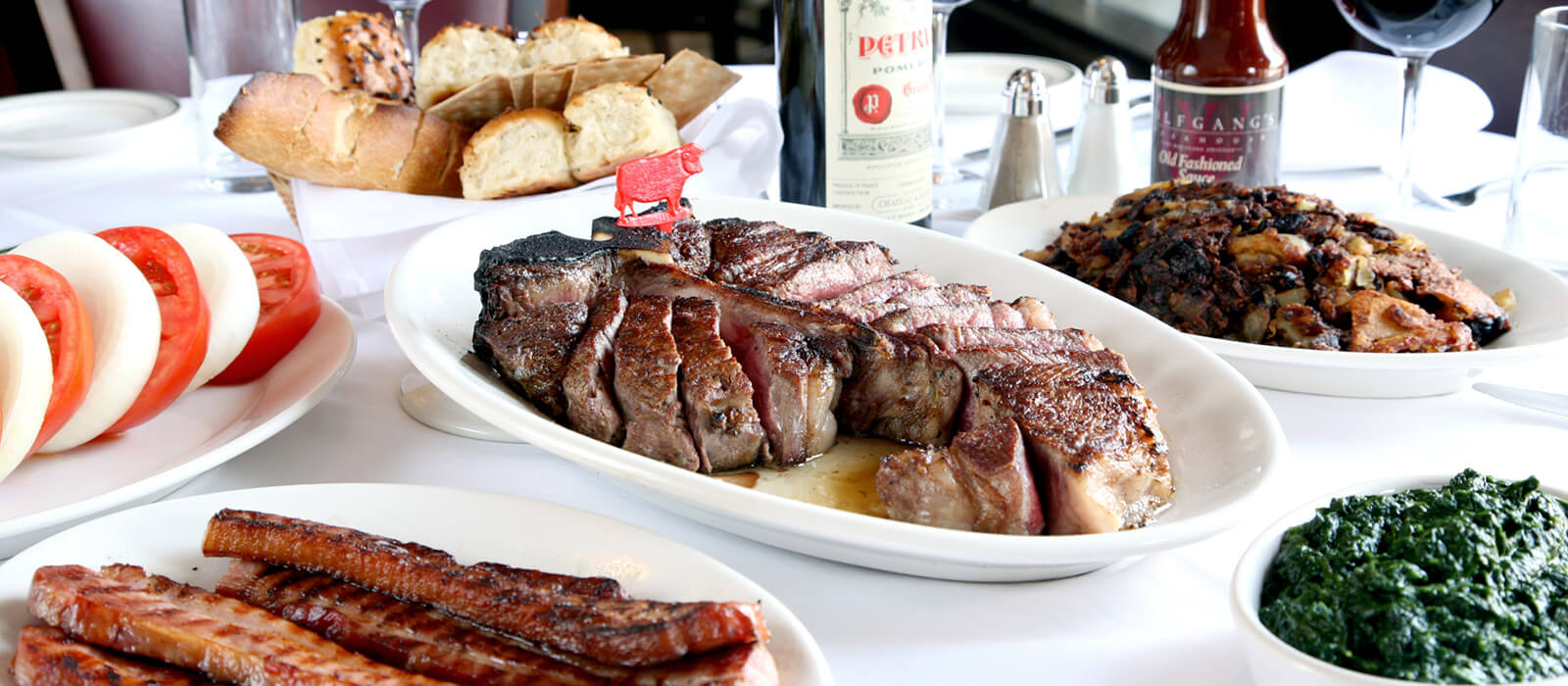 Wolfgang's Steakhouse uses only USDA Prime beef that is stored in an in-house aging room for dry-aging. The meat is thickly sliced and cooked in a broiler at 1600 degrees Fahrenheit. The indulging steak is then served on a hot plate creating flavorful taste. Other than steaks, Wolfgang's Steakhouse offers a variety of appetizers and side dishes.
Neo-classic Décor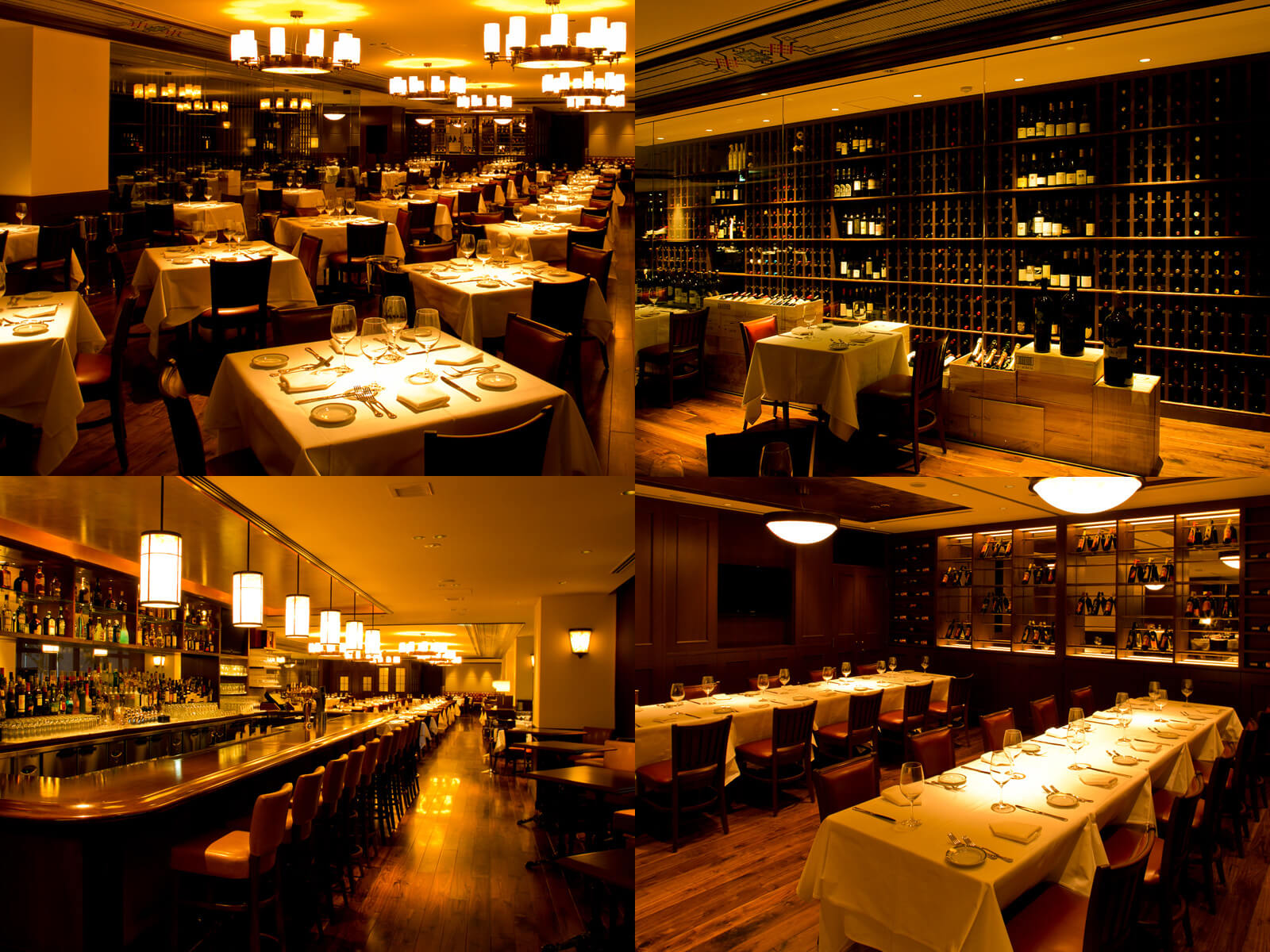 Custom designed mosaic ceilings, walnut bar, suede wrapped walls and alabaster light fixtures, all combine to create an atmosphere of new age elegance. Private rooms for parties are also available if reserved in advance.