10.1.2015
Notice of New Lunch Menu
Our tasteful "Prime Rib" and "Loco Moco" has been added to the lunch menu since October 1st.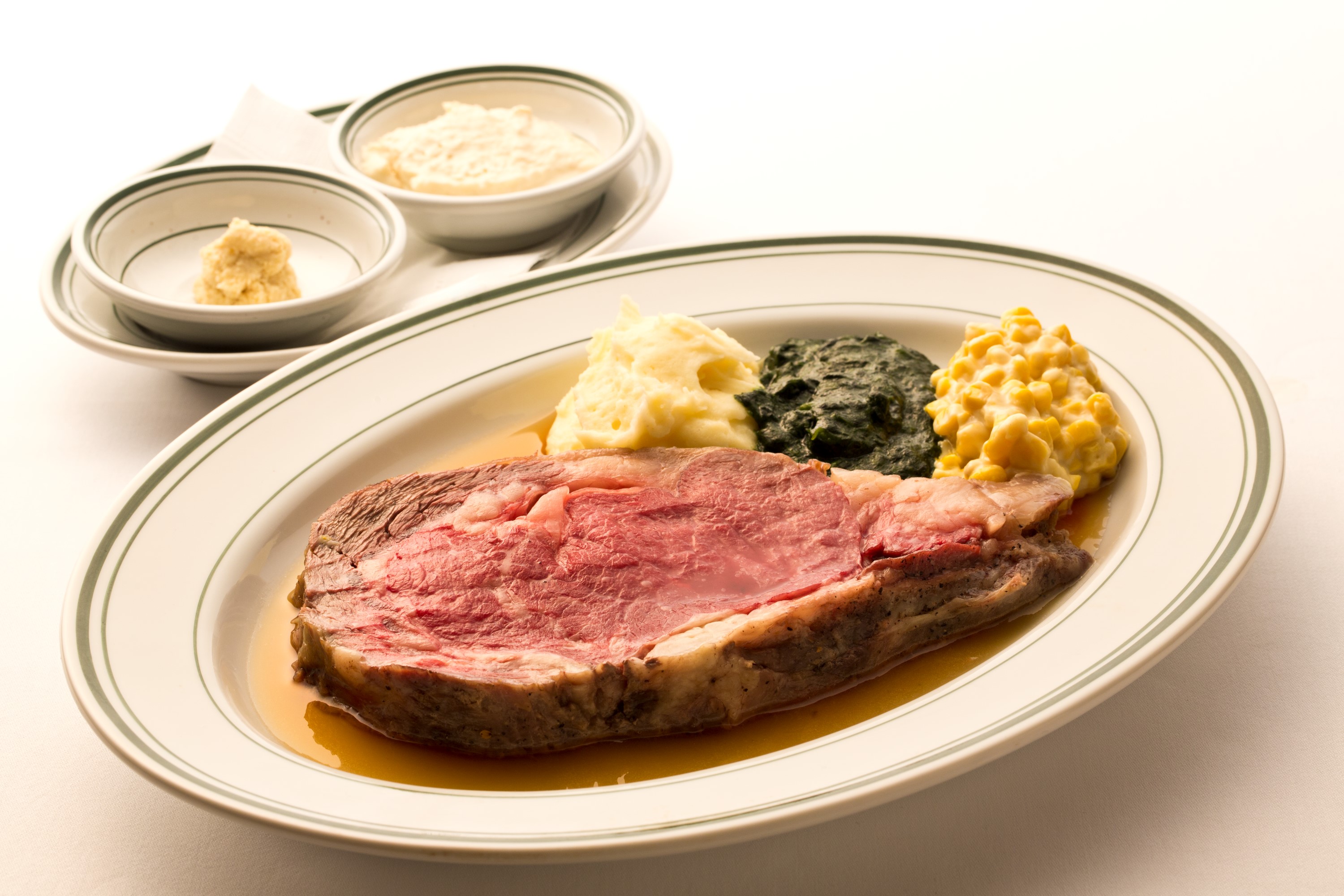 Prime Rib 5,800 yen (without tax)
USDA Prime rib-eye (appx. 300g or 0.7 lb) is roasted at a low temperature for three hours and is served with d'Auge sauce made from the broth of meat and vegetable. Enjoy the tenderness and significant taste of dry-aged prime rib with condiments of either horseradish or cream horseradish. Side dishes such as mashed potatoes, creamed spinach, and cream of corn go extremely well with the rib as well.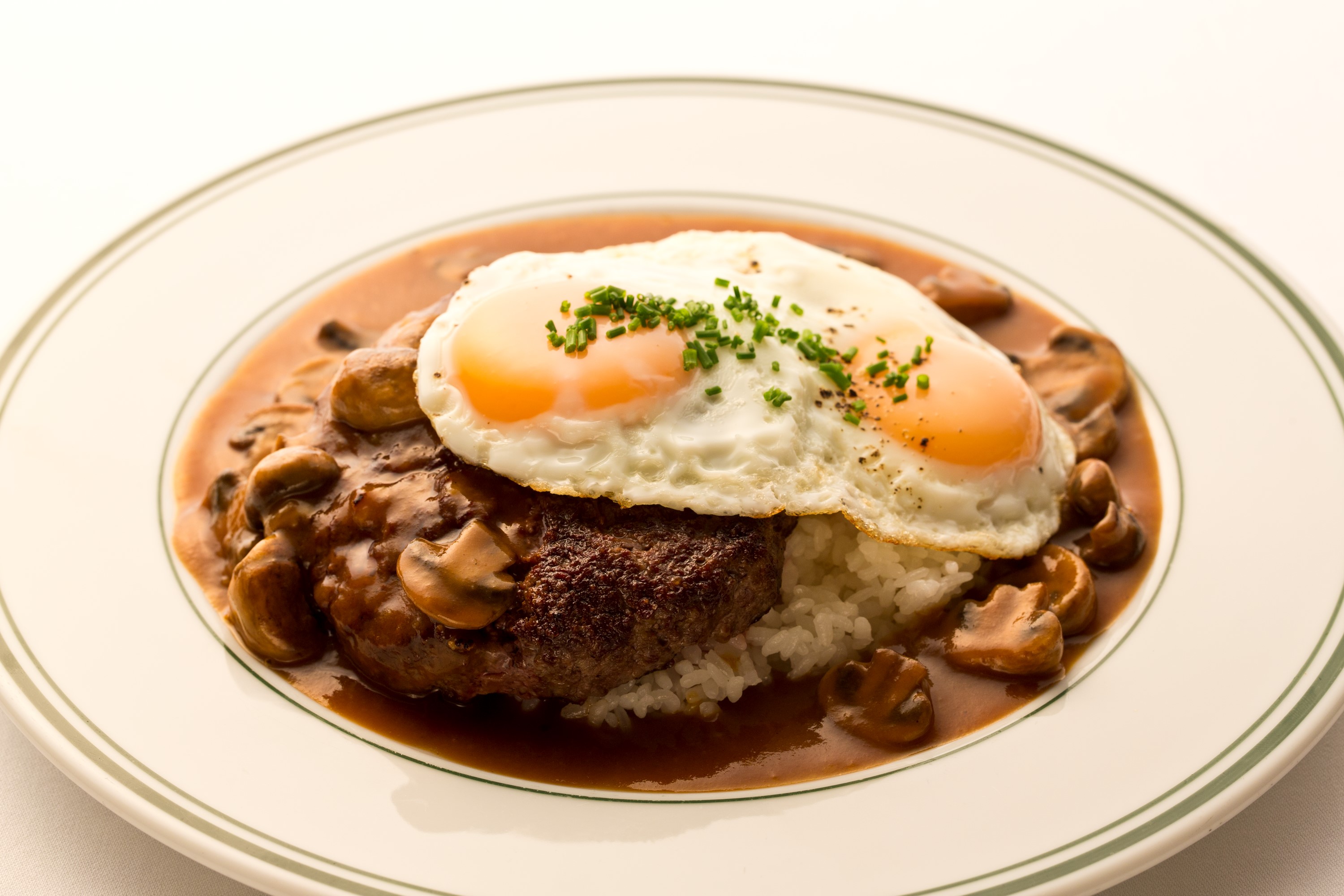 Loco Moco 1,800 yen (without tax)
A popular lunch menu item of Wolfgang's Steakhouse Waikiki has made its debut in Japan. Enjoy the splendid USDA Prime beef patty (280g or 0.6lb) served on top of a bed of rice with our tasteful gravy sauce with mushrooms.
Consumption tax and 10% service charge will be added to your bill.
Please click the button on the right to view our PDF Lunch Menu List.